Deploy In Seconds
By signing up you agree to the Terms of Service.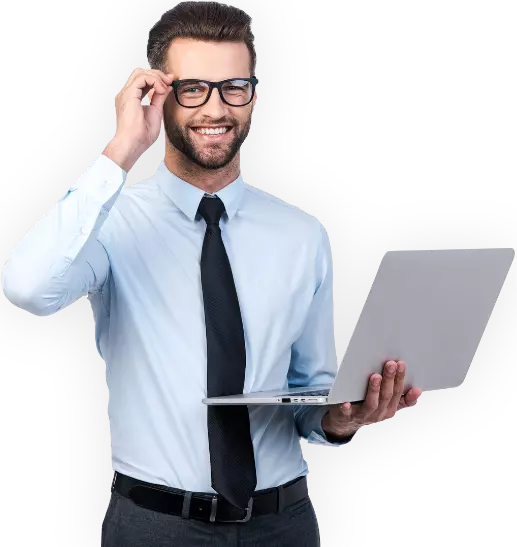 Flexibility. Performance. People.
Why Serverwala

1 Million+ Client Requests Handled
0
M


Network Optimizations/ Data
0
M



100 Gbps / 10 Gbps / 1 Gbps Connectivity
0
M

Hosting that makes your brand competent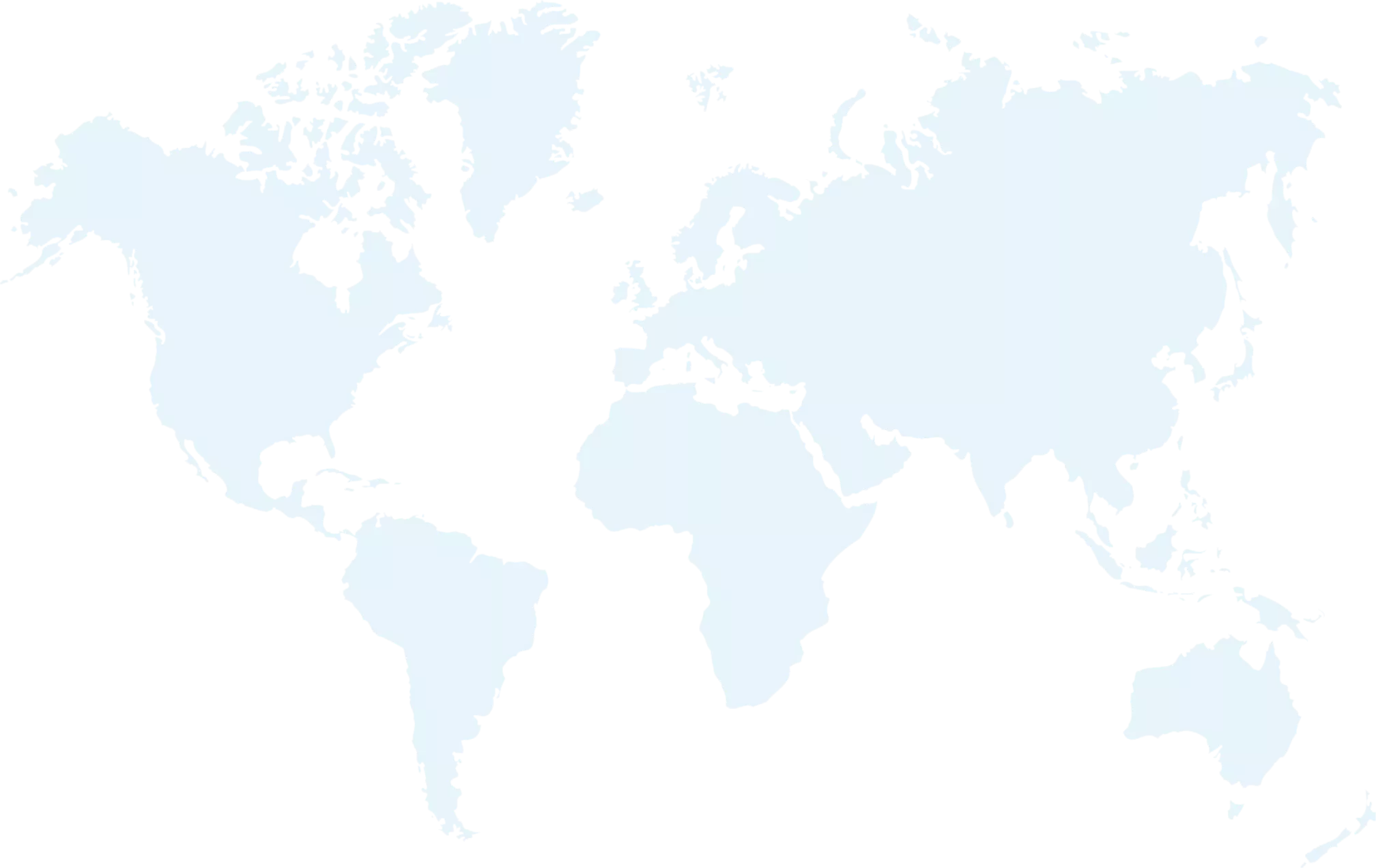 Reach 80% Of The World's Internet Population Within 25Ms
Location and Service
100+ Companies Are Using Serverwala
What Our Clients Says

I purchased the dedicated server last year, and it was a great experience with Serverwala. Their reliable and zero downtime services are really appreciable. I am glad to be a regular customer because of the continuous support, instant solutions, and intense resources that Serverwala provides me. It helps a lot to uplift my business.
Amelia Matthew
(USA)

Instant response! I have had generous support over the months since I began my website with Serverwala. Agents are very professional and have always respond within a very short time. I highly recommend the Serverwala data center services.
William Jose
(London)

Serverwala is an excellent and outstanding data center that generously meets the user's demands beyond their anticipations. Their services not only FAST and EFFECTIVE but also they are well professionals. Their unbeatable support compels me to praise and recommend this data center for a successful business.
Anusha Sreedharan
(India)

I bought a VPS hosting service eight months ago, and it has been an excellent experience with Serverwala. top class servers and world class support- Simply Amazing in one word!
Chiga Ichijo
(Japan)

Incredible services and Support by Email, Live Chat! Quick response with excellent solutions. Completely professional and user-friendly environment. With Serverwala and google help, I was able to uplift my online business.
Chen Ming
(China)

I moved to Serverwala about a year ago - the best decision I have ever made for my business. Outstanding and constant customer support managed server, the fastest server speed! I am happy with their services and support.
Nazim Hussain
(Dubai)
Startups Alikeare
Trusted By Fortune 100 Companies



















We Are Eager To Help You!
Get In Touch