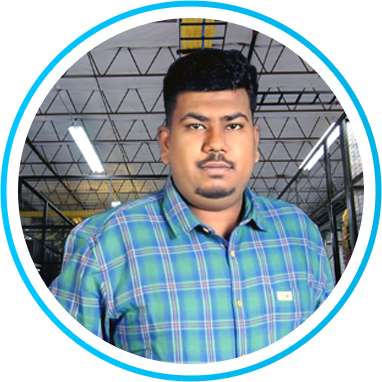 OUR
LEADERSHIP
He has a sound background and strong knowledge of Servers, networking, Linux, and Windows operating systems. He is always refreshed with the latest trends and technologies. Akshay has 8+ years of vast experience in networking and storage technologies. He is responsible for the complete management and creation of data storage appliances.
Mr. Akshay Saini
Founder, and CEO
Akshay is the founder of Server Wala Data Center and has an authorized person to develop, establish, implement, and communicate Server Wala's strategy.
He has created a global network for Server Wala and now oversees Server Wala's technical direction, research, and strategy. With a passion for business management, economics, and crafting high-quality services worldwide, Akshay collaborates his business with the top companies across the globe.
Arpit Saini
Infrastructure Solutions Specialist
Jaydip Italiya
VP of Sales
Randhir Yadav
VP of Finance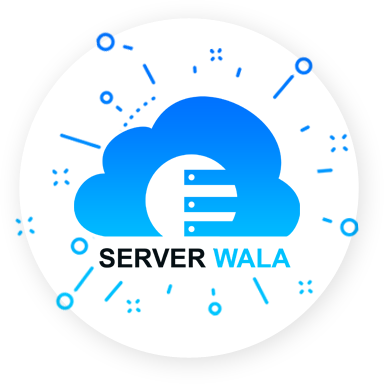 s