Mr Akshay Saini,
Founder and CEO
Akshay Saini, the founder & CEO of Serverwala, possesses a comprehensive experience of more than 8 years in the data center industry. He holds insightful and influential technical expertise that helped him succeed in establishing and leading Serverwala across the globe. Throughout his career journey, he has been working towards bringing substantial, resourceful, and most affordable data center solutions to people. His passion for business leadership, world economy, and crafting high-quality services has made him collaborate with the top companies worldwide and construct a rich network of Serverwala overseas.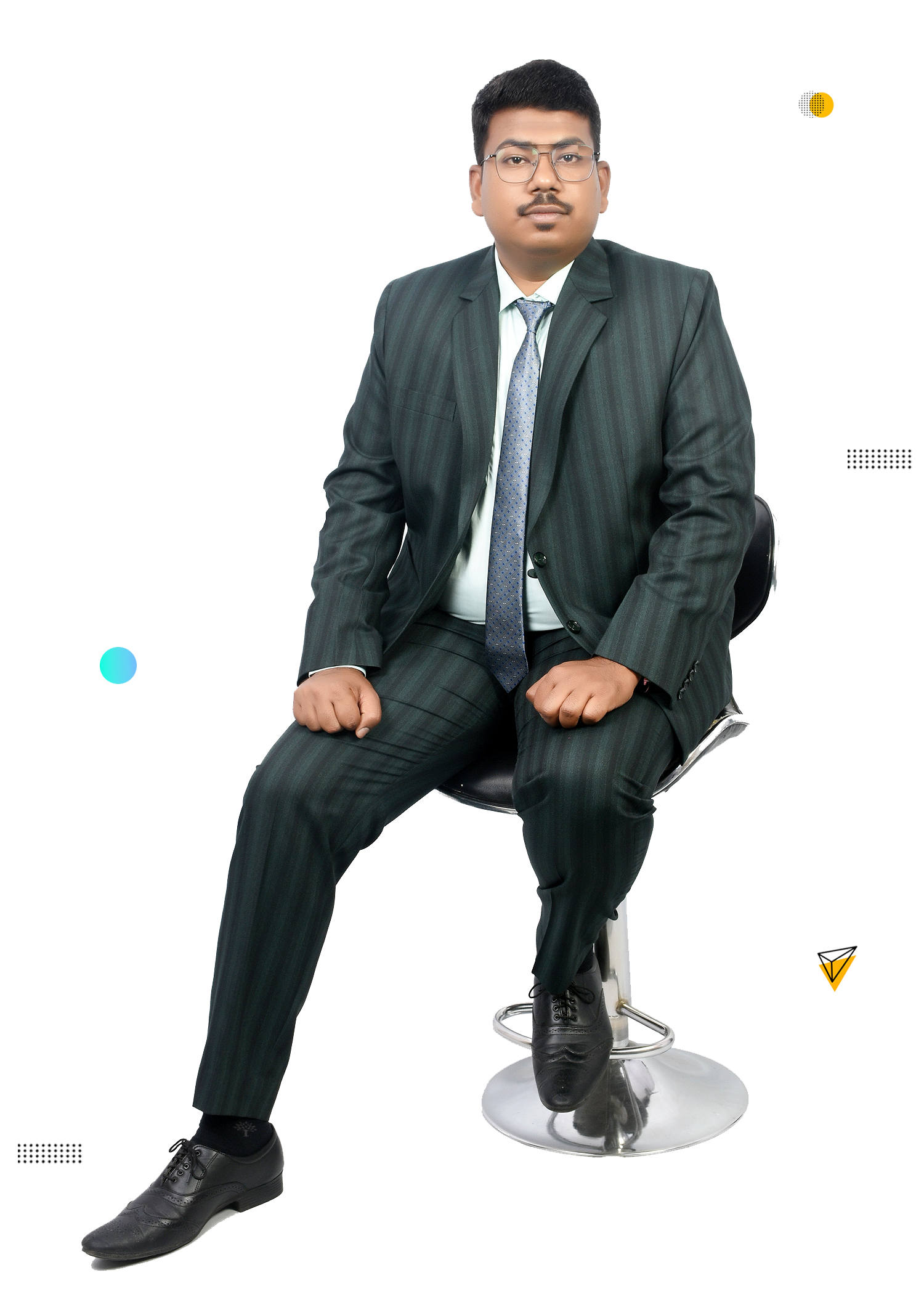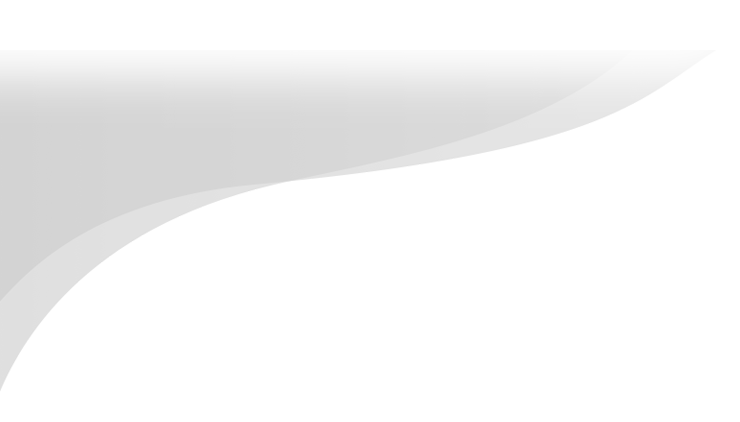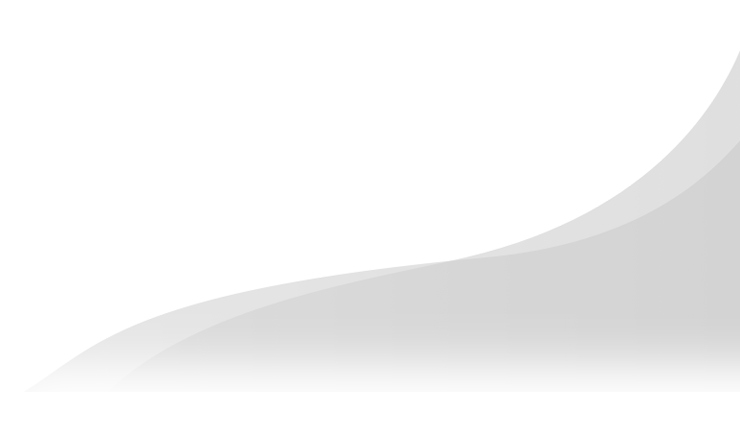 Senior
Leadership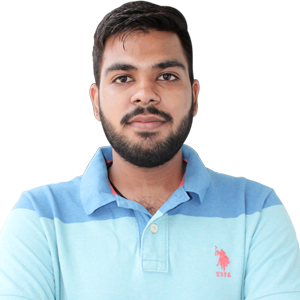 ARPIT SAINI
Director, Cloud Operations
Our director of Cloud Operations, Arpit Saini, carries a wealth of knowledge in running cloud operations and managing all its facets.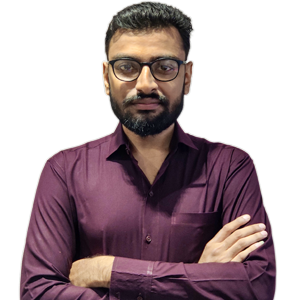 JAYDIP ITALIYA
Senior Manager, Data Center Operations
Having earned high proficiency in data center operations, Jaydeep Italia operates towards conceptualizing and developing results-driven growth strategies.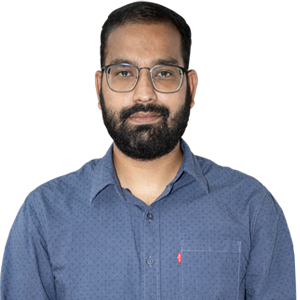 Randhir Yadav
VP, Finance & Commercial Solutions
Our VP, Randhir Yadav, is a highly-skilled professional who ensures pixel perfection while delivering finance & commercial solutions.
Core Team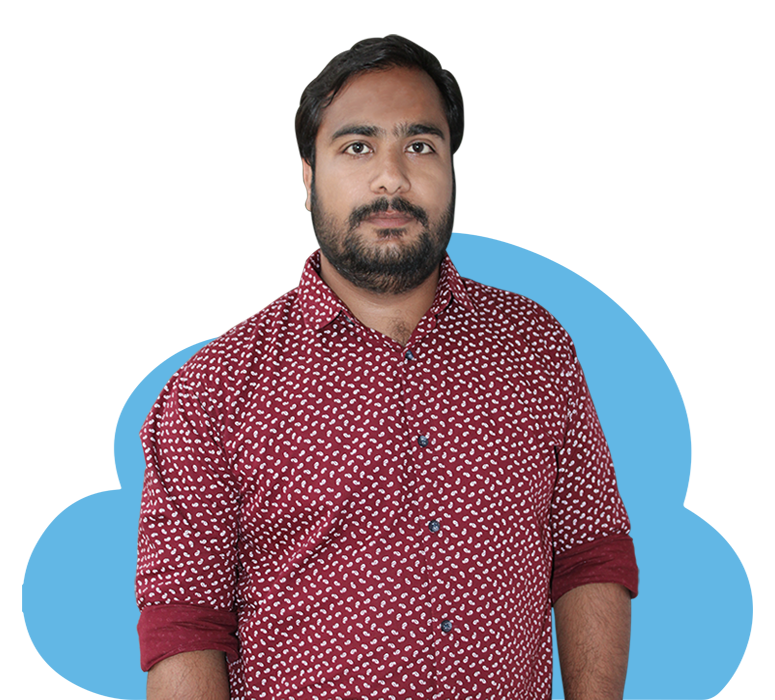 Prashant Prajapat
VP, Team Leader & Events Coordinator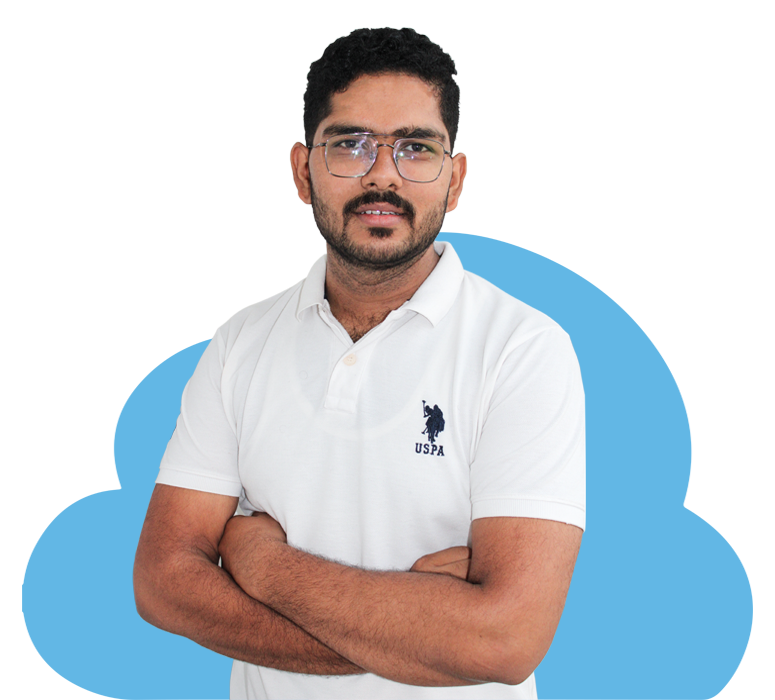 Tanuj Pareek
Senior Product Marketing Manager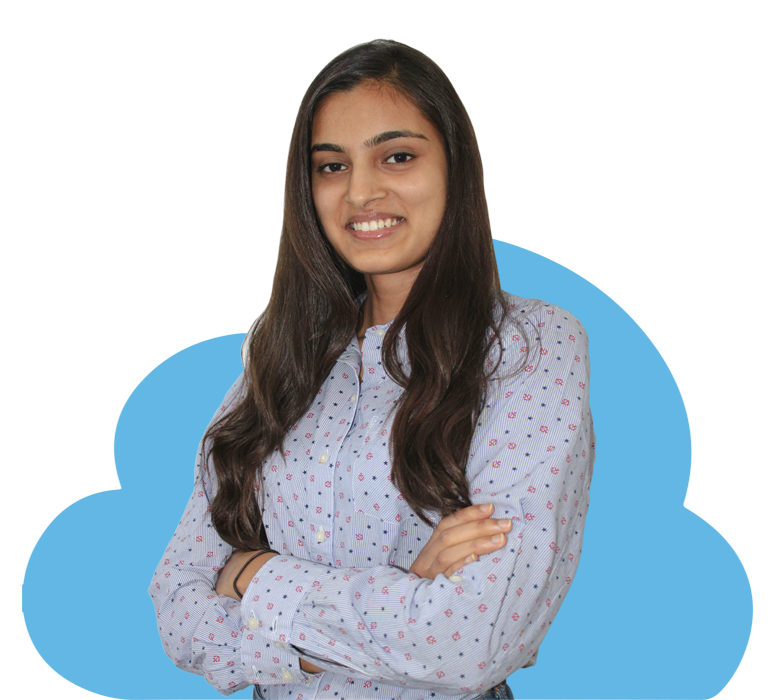 Vibha Baid
Senior Digital Marketing Specialist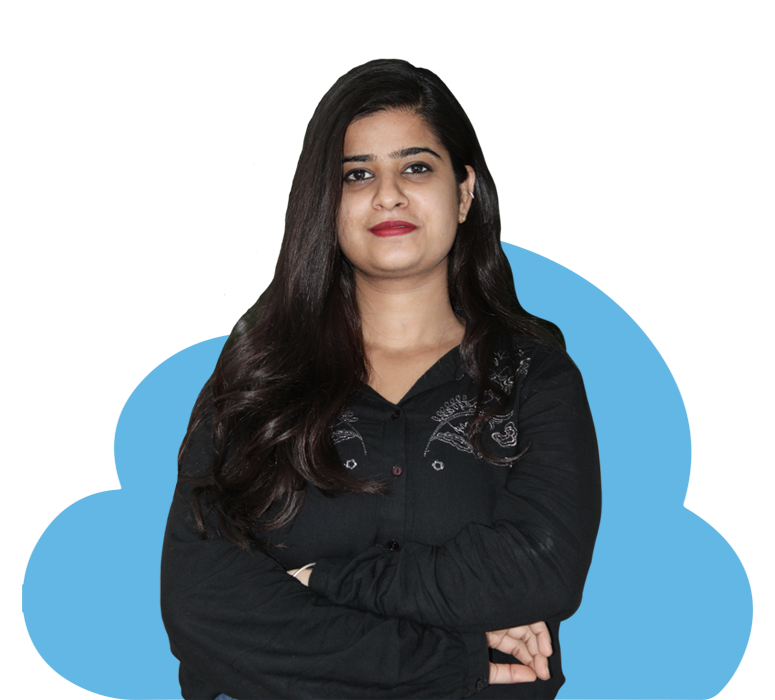 Hiteshi Sharma
Senior Account Manager, Global Sales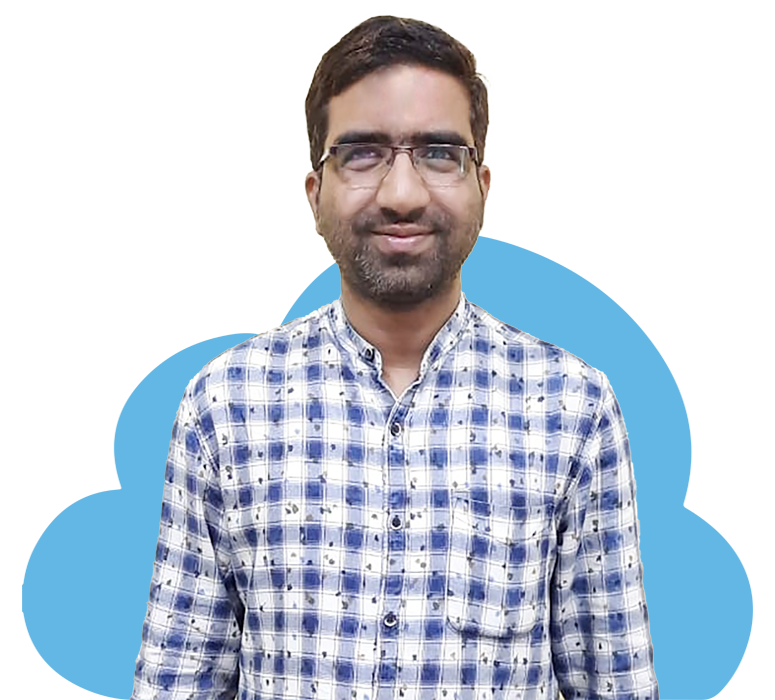 Ankur Bhakre
Senior Manager, Data Center Operations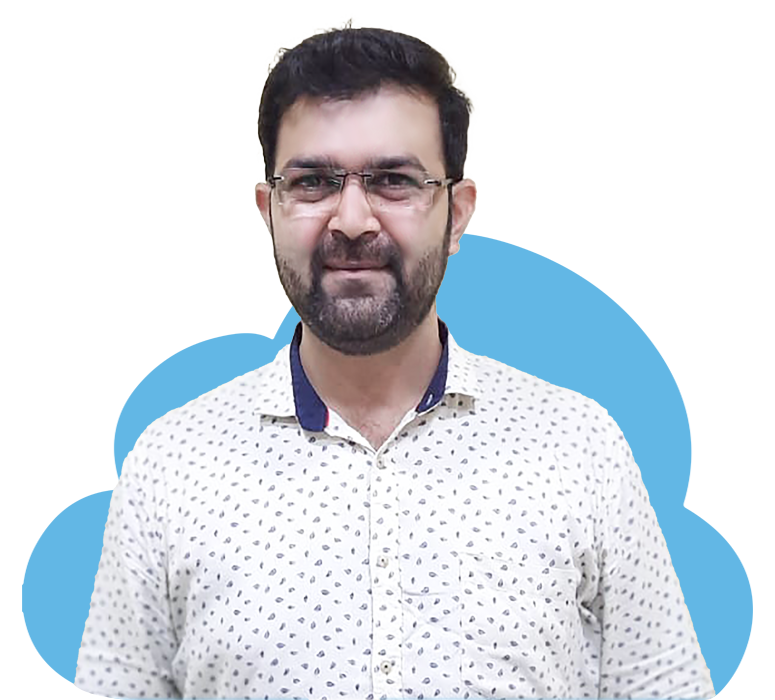 Tushar Gadkari
VP, Customer Success Cloud Operations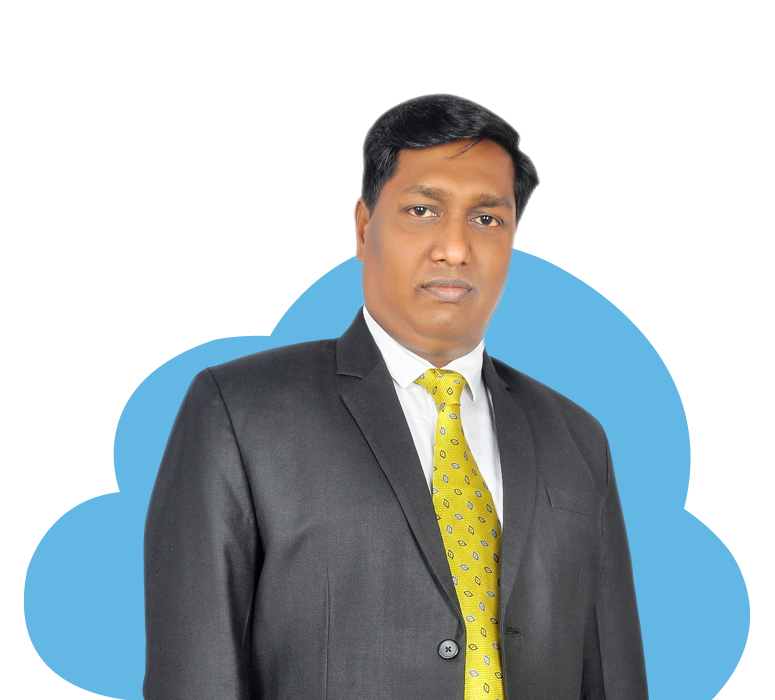 Vikas Pawar
VP of Strategy & Business Development