Partner Network
We strive to partner with prominent and leading technologies to expand the network of reliable and robust web solutions while accommodating the customers to advance their financial and organizational yearnings with minimalistic investment and supreme possibilities.
Acronis
Serverwala is assisting with the strong support of Acronis software that offers powerful security to the data over the web. The software is utilized to build reliable and highly secure backup, disaster recovery, and intelligent data management systems. These systems get employed in virtual, physical, and multi-cloud infrastructures and ensure the data's complete stability.


cPanel
Serverwala supports and sells the cPanel & WHM products and services under the certified cPanel University label that makes our expertise accredited and recognized. We have acquired various certifications from the cPanel University to ensure our customers about the experts' trained and skilled technical support for the cPanel popular control dashboard.
Aws
Serverwala is utilizing the prominent Amazon Web Services to serve the best of all to the customers. Amazon Web Services is a subsidiary of Amazon that renders on-demand cloud computing platforms. It also provides the APIs to individuals, companies, organizations, and governments on a metered pay-as-you-go basis that helps the users to have cost-effective solutions.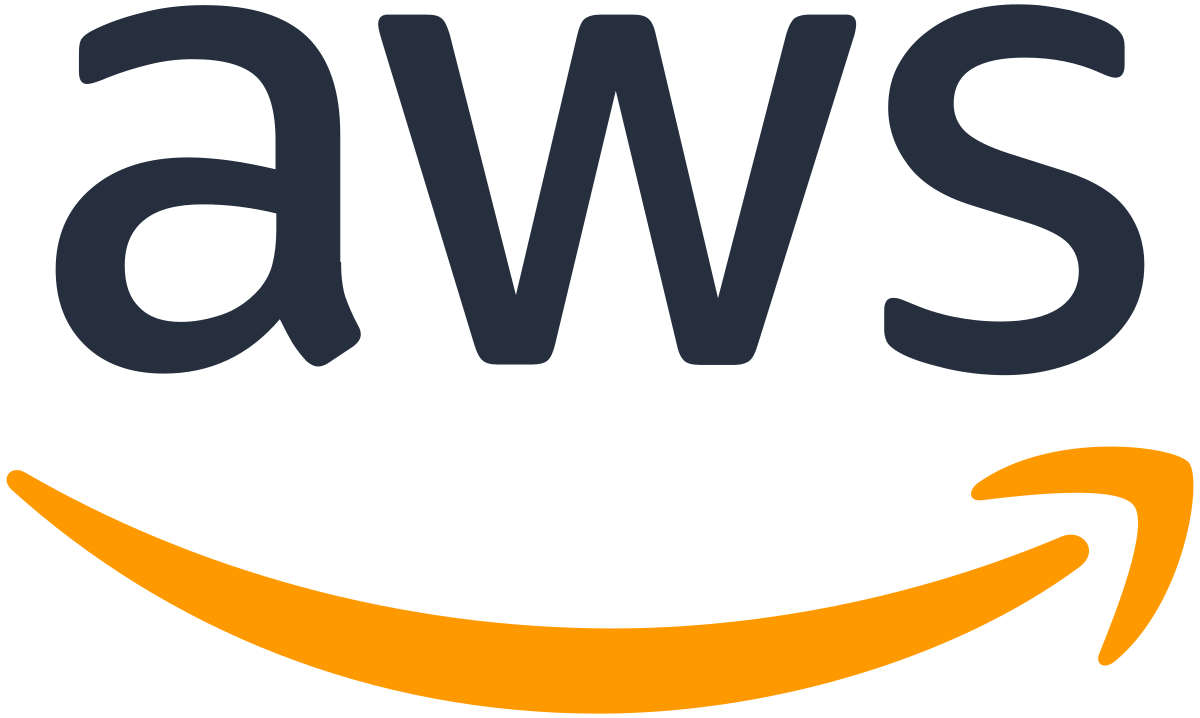 Virtualizor
Serverwala is the NOC Partner with Virtualizor, which is a compelling web-based VPS Control Panel. We enable our users to have the VPS and deploy and manage VPS on servers with a single click. Virtualizor supports KVM, Xen, OpenVZ, Proxmox, Virtuozzo, LXC, etc., which also has an inbuilt hourly billing system.