About Server Wala
Server Wala believes in holding the future of data centers while maintaing and raising the standards of best-in-class service support and network uptime at the same time. Our professionals have been the industry leaders from the time we have begun proferring high-density, hyper-scale, and intense facilities. We have addressed the numerous users' concerns regarding their data center demands and have made them achieve business profitability with unprecedented ease.
Why Choose Server Wala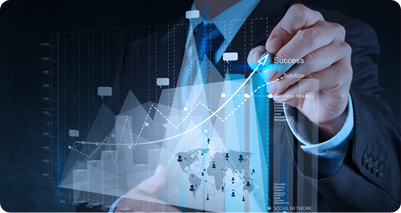 Reliability and Productivity
Our data centers in every corner of the world have proven themselves as the industry directors in reliability & productivity. They are constructed by employing innovative technologies, and best practices are being held there 24/7 for better efficiency, high availability, and six-layered security. Besides, our data centers operate on high-level backup services to let customers rest assured about their data's privacy and security.
Consistent Network Connectivity
We are always at the front foot in implementing highly consistent and super-fast network connectivity developed with modern and productive technologies. We rank higher among all the leading data centers globally to ensure maximum network efficiency by accelerated processing of continuous server monitoring services. Our customers do not get deadlocked while executing any major processes or information transactions.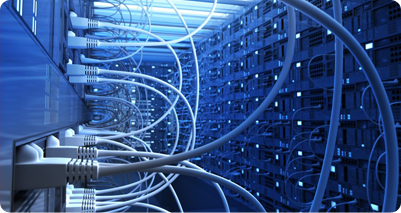 Resilient Infrastructure
We offer robust infrastructure with the resilient engineering design and ensure absolutely no reduction in the level of performance of the Data Center. Our customers experience 99.995% uptime backed by industry specialists for delivering end-to-end solutions. They also receive on-premise support and server maintenance services along with easy-to-use data center solutions to sustain their business integrity.
Highly Responsive Team
We provide assistance to the customers in building a robust, scalable portfolio of services for their businesses and offer 365/24/7 technical support from certified and trained experts. Our highly responsive team is always on its toes to accommodate customers with instant solutions with 100% satisfaction for any of their queries or concerns. Customers can communicate with the professionals or technicians of our data centers via any suitable mode of communication - Email, Live Chatbot, Skype, Whatsapp, Phone call. The member of our team reverts to the user or customer in the minimum possible time.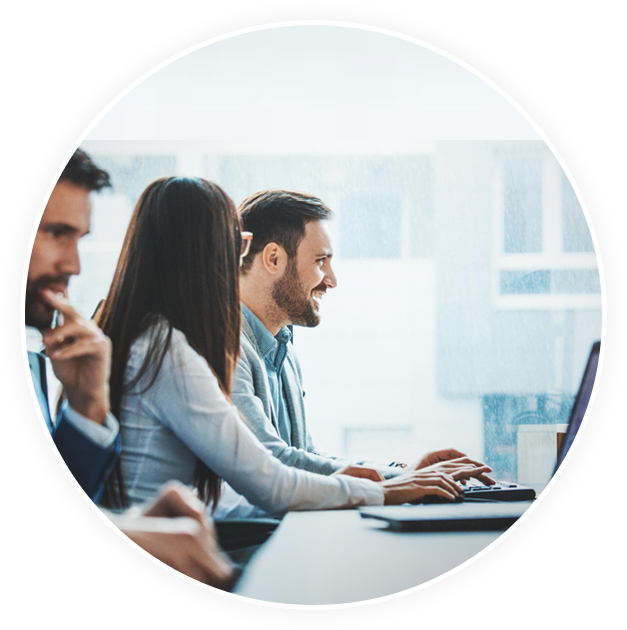 24
locations with 6000+
physical servers
6 Years
licence We've Launched

130+
team members
30 Tbps+
upstream capacity
Bringing Simplicity to Server Hosting
Unfolded as a vast data center, Server Wala thrives in the industry field of rendering all from hosting to colocation services. We ensure 100% availability of all the requisite computing and enterprise-grade resources with all our services' plans for facilitating our customers to gain the power to procure headway in their business. Our certified and experienced professionals' expertise intends to contribute superior, advanced, and cost-effective solutions to let customers harness the web market business game.
Being an offshoring and global data center, we have been serving millions of users in different countries with contemporary technologies along with blazing high-end servers with no overloading issues. Our customers have succeeded in building and securing their business's digitally rooted presence over the web.
Server Wala grants colocation data centers at multiple locations of different countries while meeting the highest security, availability, affordability, and energy efficiency requirements. From move-in-ready to custom-built, we render solutions and plans that satisfy every kind of business requirement.