VPS HOSTING
With our VPS Hosting Servers get the best-in-class and highly reliable web hosting experience. We ensure resilient technologies and intense security with required facilities.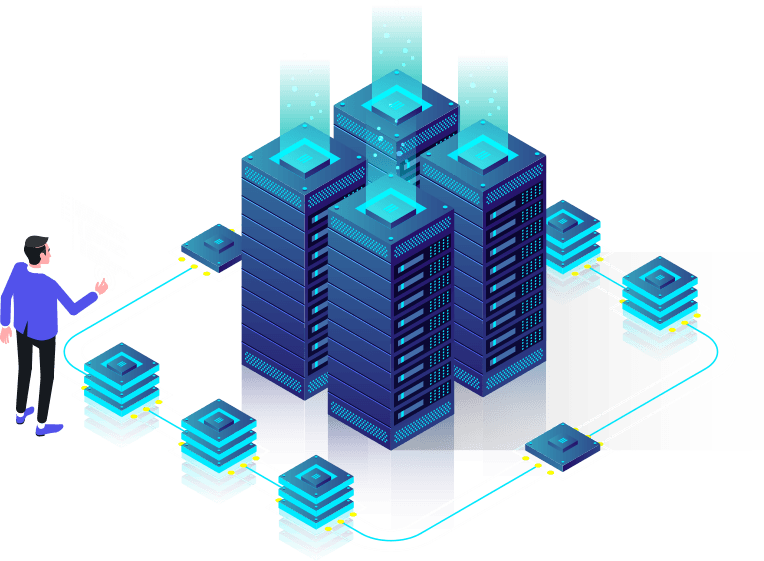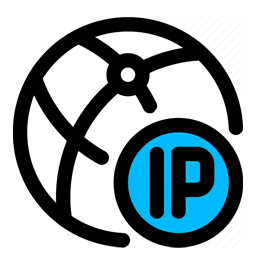 Dedicated-Ip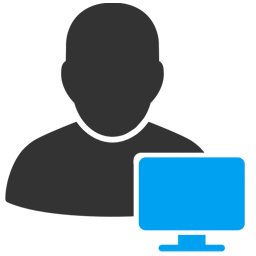 Full Root Access
100 MB/S Network
SSD Disk Drives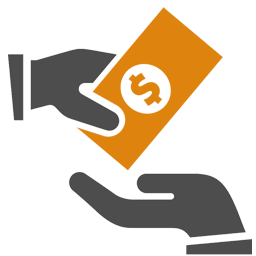 7 Days Credit Back Guarantee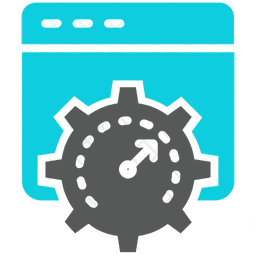 99.90% Network Uptime
40+ Countries, 50+ Locations, Available Worldwide

Most Popular VPS Server Plans

Explore the Key Features of our Cloud VPS Hosting Servers

Dedicated Server Resources
With the implementation of the KVM hypervisor, we provide the assurance of the availability of dedicated resources at all times.
KVM Virtualization
You get the complete virtualization web hosting solution at Serverwala. We provide KVM (for Kernel-based Virtual Machine) with high-performance components.
99.90% Guaranteed Uptime
With all our cheap VPS Hosting plans and packages, you get redundant power and a 99.90% uptime guarantee for your website or web applications.
SSD Storage Drive
Serverwala data centers offer Solid-State Drives (SSDs) with VPS Hosting for data storage. This lets you gain the smooth and fastest server performance.
Superfast Network
All our data centers make sure to deliver consistent, superfast network connectivity with the least possible latency and high-tech flexibility under the VPS server.
Full Root Control
Advanced users can retain complete control of their web hosting servers and configure the server environment to their necessities.
Operating System and Control Panel Choices
(We offer you the Best VPS Hosting Services with the most popular operating systems and control panels)

Operating System
Control Panel
Why Choose
Serverwala's

VPS Hosting?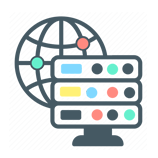 Global Data Centers
Our state-of-the-art data centers are established across the globe. You can select the one nearby your audience for the best visitor experience.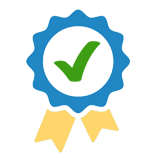 Excellent Performance
Serverwala's virtual server hosting environment provides enterprise-grade hardware support to ensure excellent performance.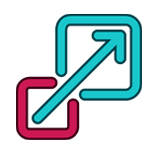 Easily Scalable
With VPS hosting, we let our customers easily upscale their existing web resources as and when needed.
High Availability
With our virtual private servers, you get the assurance of required dedicated resources, consistent network connectivity, and almost zero downtime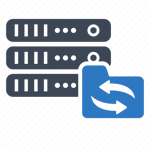 Regular Server Monitoring
Serverwala's team of specialists remain on their toes round-the-clock for 24/7/365 monitoring of the servers, resources, and other infrastructure.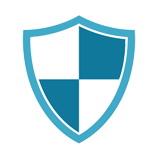 High Security
We provide DDoS-protected VPS hosting services along with other high-level security features such as Firewalls, free SSL Certificates, virus scanning & removal, etc.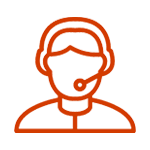 Free 24/7 Support
You obtain 24/7 customer and technical support from our proficient experts at no additional cost.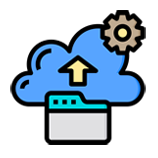 Backup
You can acquire an on-demand automated weekly backup service. In addition, we also provide Acronis and Z backup if required.
Uses of VPS Hosting

Run eCommerce
Powering your e-commerce business with the Serverwala's fastest vps hosting is the cheapest way to ensure optimum speed, performance and security of your website.
Host Multiple Websites
You can efficiently host multiple websites without affecting the uptime and degrading the performance under a secure and isolated VPS hosting environment.
Email Server
Our virtual private server enables you to easily set up and acquire complete control over your private email server while running unlimited mailboxes.
Remote Workstation
ompanies can use our Cloud VPS Server Hosting to easily set up remote workstations for their employees working remotely.
Test Web Applications
You can employ our best VPS Hosting Servers to effectively test web applications. We enable our customers to instantly set up test servers across any continent.
Database Server
With Serverwala's Cloud VPS hosting plans, our customers get the opportunity to construct efficient database servers with utmost ease.
How are people rating Serverwala's VPS Servers?
Contact Us
Contact Support
Free 24/7 Technical
Support

Call Us
Ask your Queries over Call

Live Chat
Chat with our Sales, Support and Billing Team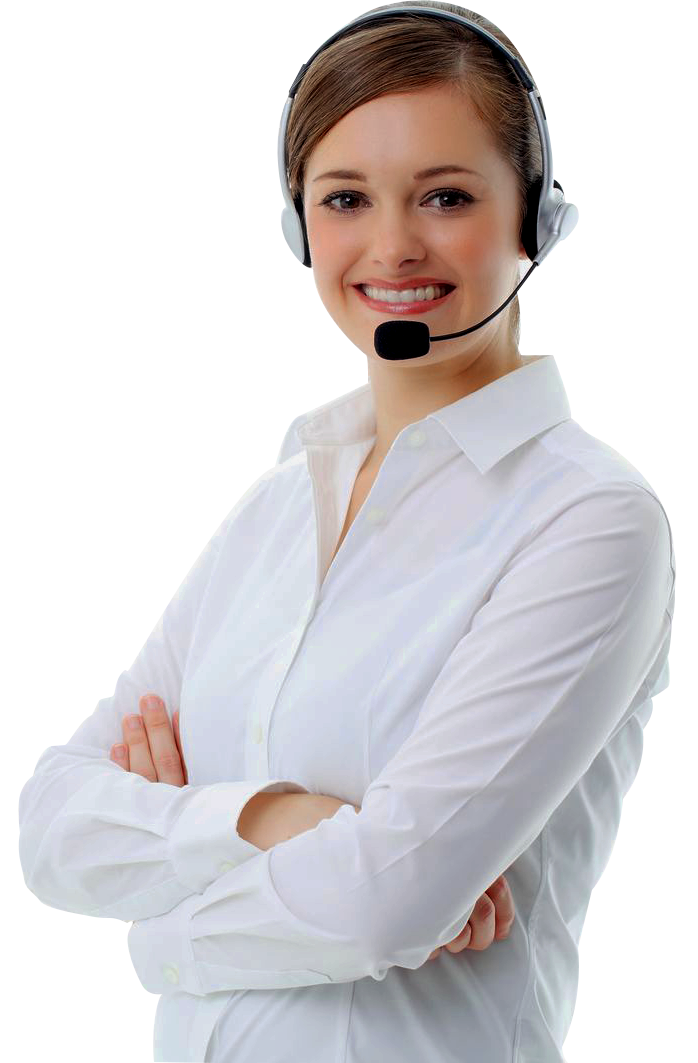 Frequently Asked Questions (FAQs)

The VPS is a shorthand term employed for a virtual private server. It runs on the principle of virtualization technology. Further, the VPS provides an independent and isolated web hosting environment with access to dedicated resources.
2

What is VPS Hosting used for?
VPS hosting is designed for people who require more power, flexibility, and a dedicated hosting environment but do not want to purchase the entire physical server. It serves as the best yet cheapest alternative to dedicated server hosting. Further, the VPS server hosting helps eliminate the constraints and limitations one can encounter with shared server web hosting.
Employing a VPS requires basic knowledge of server administration. Moreover, we provide managed hosting services with both our Windows and Linux VPS Hosting plans for those who lack the needed technical expertise, or do not have time to run and manage their VPSs on their own.
4

What is the difference between VPS Hosting and Shared Hosting?
Both shared server hosting and VPS hosting involves a principal physical server shared by various users. However, with the shared server hosting, you share the hosting environment and web resources with other users. On the other side, you obtain an isolated hosting environment and dedicated resources with the VPS hosting. Also, as opposed to shared server hosting, you
can get root access to your hosting server under the virtual private server hosting. The server root control further allows you to customize, operate, and manage your hosting platform as per your needs and desires.
5

Do you provide Dedicated IP with VPS Hosting?
Without a doubt, you can acquire a dedicated IP address (unique IP address) for your website with our VPS hosting plan. We also provide you with the option to buy more than one dedicated IP address according to your online business requirements.
6

Do I have the option of installing custom software on my VPS?
Absolutely, Yes! We provide you with the flexibility to install the custom software you want with all our VPS hosting plans.
7

What payment methods do you accept?
We provide our customers with multiple payment methods. So, in case one payment mode is not working for you, you can right away switch to other. You can make payments through Stripe, Paypal, Cryptocurrencies, Visa, Mastercard, etc.
8

The deployment of my server takes how long?
At Serverwala, we have a team of specialists for deploying your server as soon as we get the confirmation of your payment on our side. The team makes sure to deploy your server in the minimum time possible.
9

Is it possible to upgrade my VPS Plan at any time?
Yes, you can easily upgrade your VPS Hosting Server plan or package as and when required. We provide an instant upgrade facility that lets you avoid unnecessary downtime during the process.
10

How is Server Bandwidth charged?
We offer feasible charges for the bandwidth, which come included in the virtual private server plans and packages. Moreover, the cost of acquiring the extra bandwidth with our best-dedicated server hosting can vary from one location to another.