Plesk Licenses
Enjoy the Benefits of Plesk Licenses with Serverwala. Buy Plesk Licenses package starting from 10 domains to unlimited domains. Also, get full access to reseller management, account management, and WordPress toolkit SE.
Plesk Control Panel Supports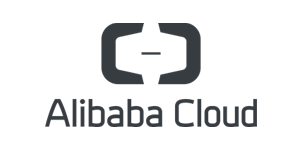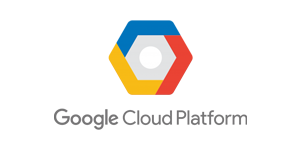 Avail Plesk Obsidian Panel for Your Website Server
Plesk Obsidian is an add-on service available with Dedicated Server, Cloud VPS and Shared hosting both on Linux and Windows operating systems as well as for WordPress hosting, Microsoft Azure and Amazon Web Services.

Cheap Plesk Licenses From Serverwala: Features
On Plesk cPanel Login you will get simplified steps of registration and social login. In Plesk control panel, you will get all step which you have to take after registration in cPanel Plesk, you have to follow: add a domain, create a mailbox, or enable your security measures.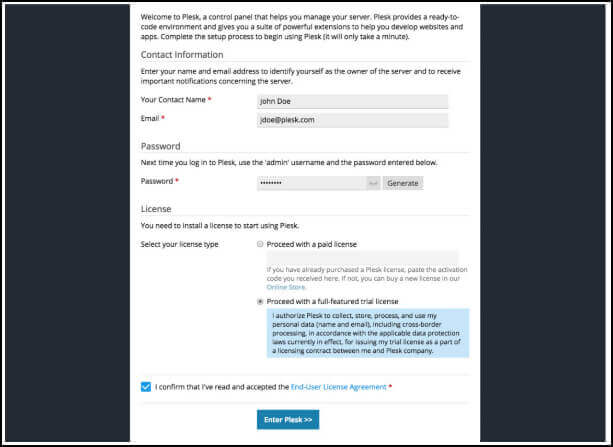 You can Analyze the SEO of your sites from the Plesk control panel and stay one step ahead of your competition. You can find some common issues of SEO and receive advice for search engine optimization by doing site audits through the Plesk Panel. by log file analyzer you can review the activities of the search engine crawler. In addition, you can check the ranking of your keywords and you can show your page on the first position in your user search.
Speed up your WP instances, themes, and plugins, with all-new deep learning technology and NGINX caching. Get restore points as an addon to update your WordPress and also get pingback protection in Plesk License(cPanel Plesk).
You will get Plesk Advisor pre-installed in Plesk Control Panel. If you replace your old security advisor by new Plesk advisor then you will find recommendations for enhancements, security improvements, and improved performance, updates, reputation, and backup.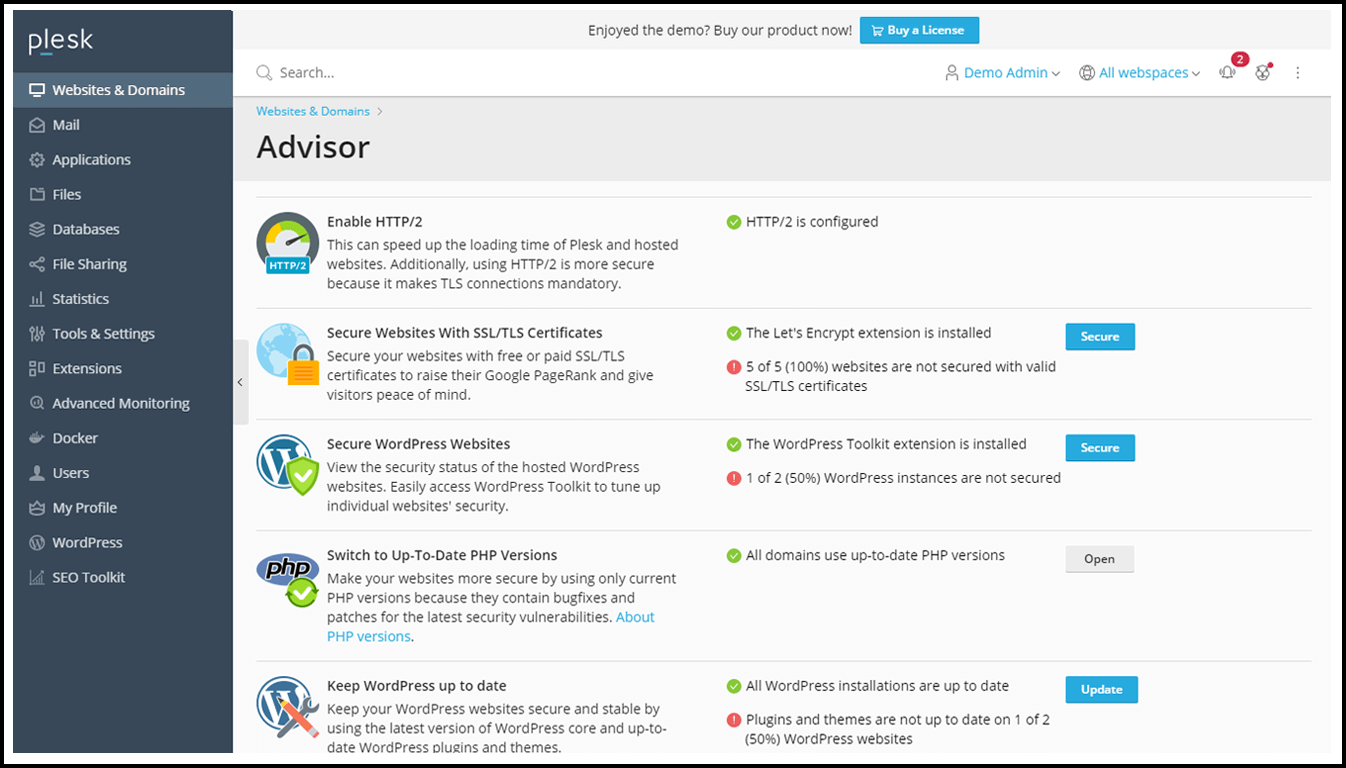 SSL certificate manager helps you to keep secure your webmail, subdomain, domains, and Plesk. SSL certificate will help you in securing your website data by its new secure feature (Keep me secure). You can also use encrypt or encrypt the SSL certificate to secure your Plesk Licenses and all.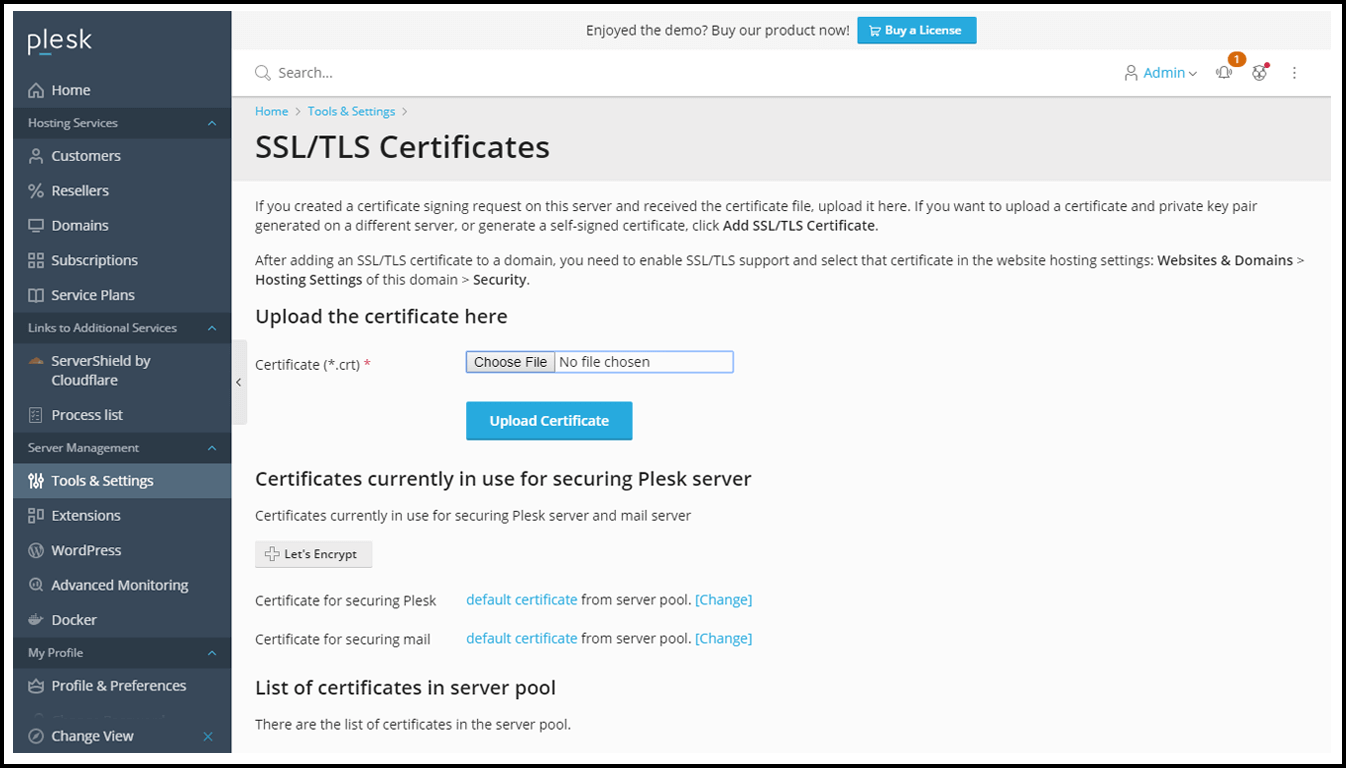 You can get a real close with hyper-scale cloud service with new Plesk onyx. Use the AWS toolbox to combine AWS into your Plesk Control Panel system. For a better experience, you can combine your cloud storage or increase your cloud backup storage. If you want a better experience, then you can also go with the cloud in maintenance mode and with passive FTP support.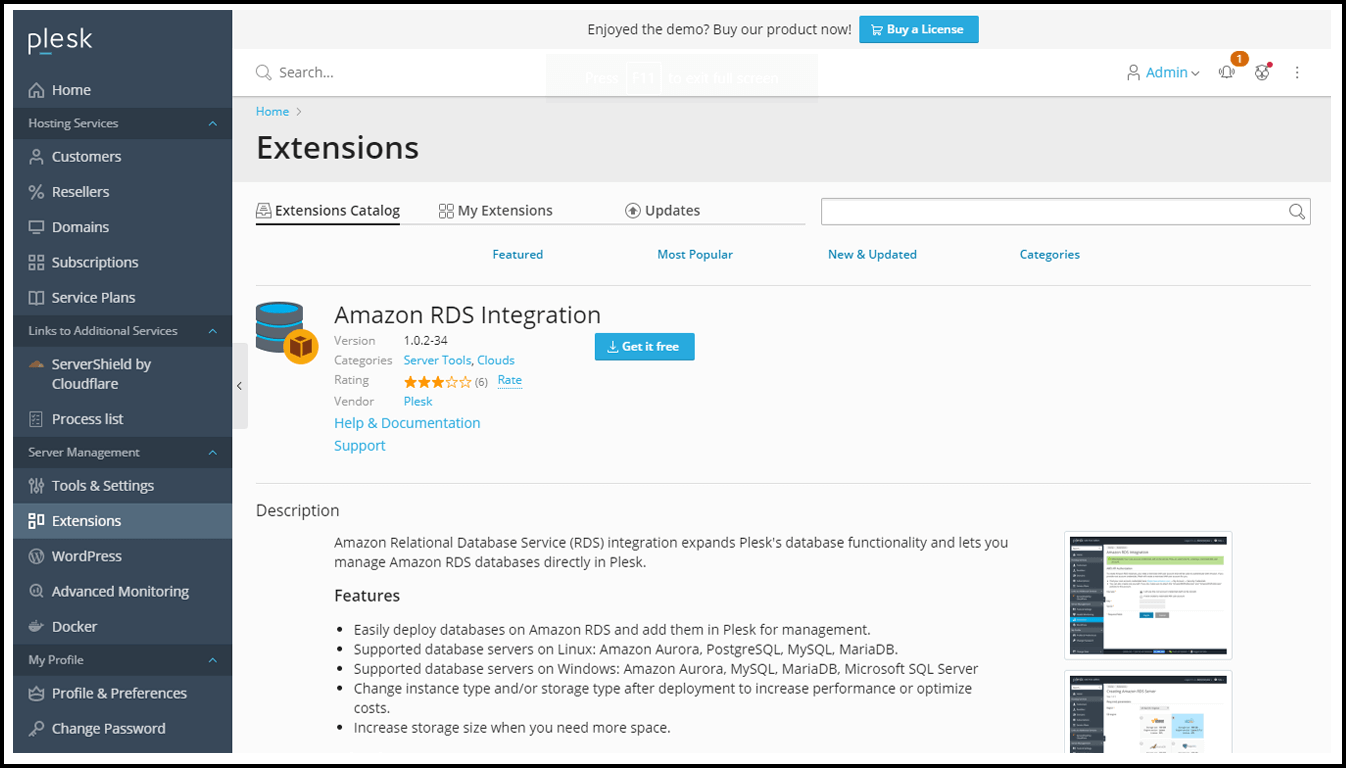 cPanel Plesk has the best extension catalog in which you will see faster auto-updates (in 24 hours), quick search capabilities, and intuitive navigation. In the list of Plesk Onyx, there are more than 100 extensions.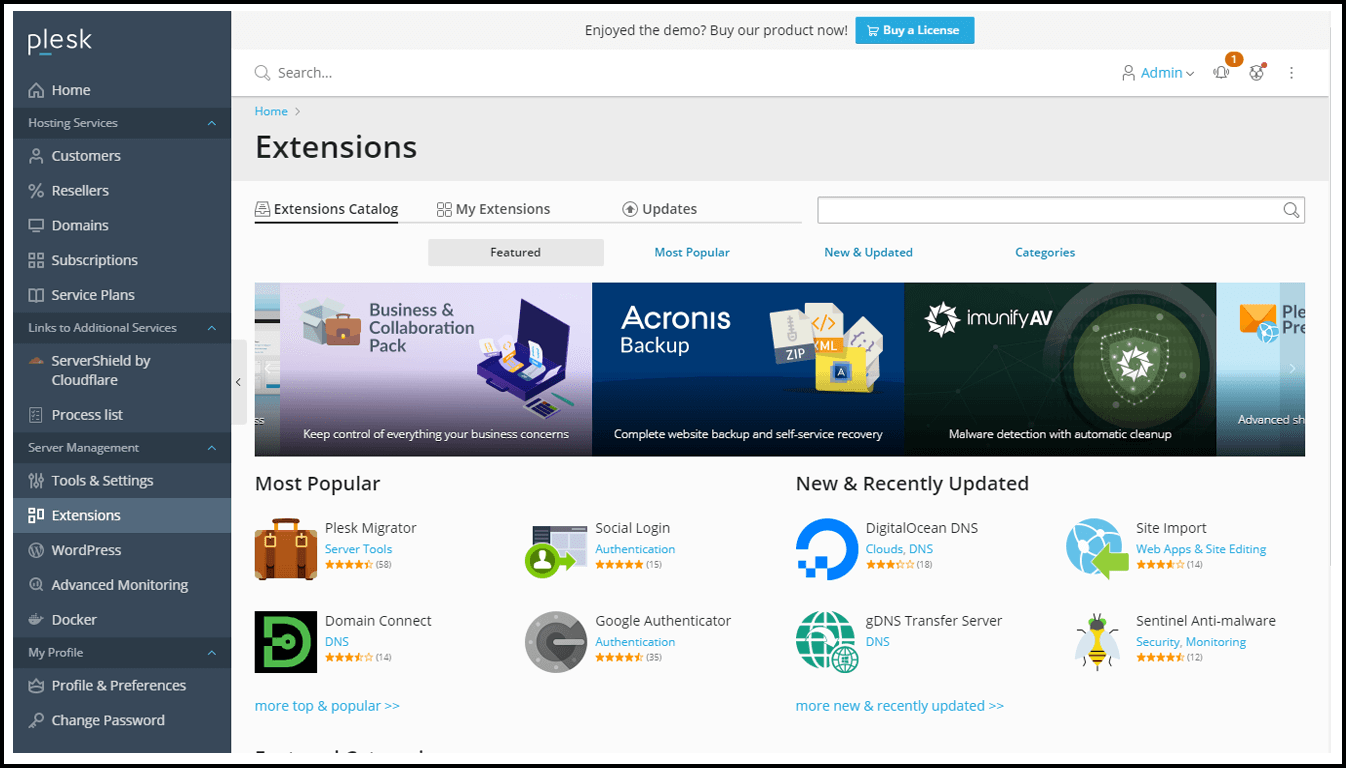 Now the repair and monitoring equipment has been upgraded! These tools will help you in finding resource-consuming processes without SSh or CLI. In addition, honestly make sure that the infrastructure by locating and improve the resources by the membership.
Now Plesk Control Panel has upgraded its online platform for there admin and reseller to manage their web project works.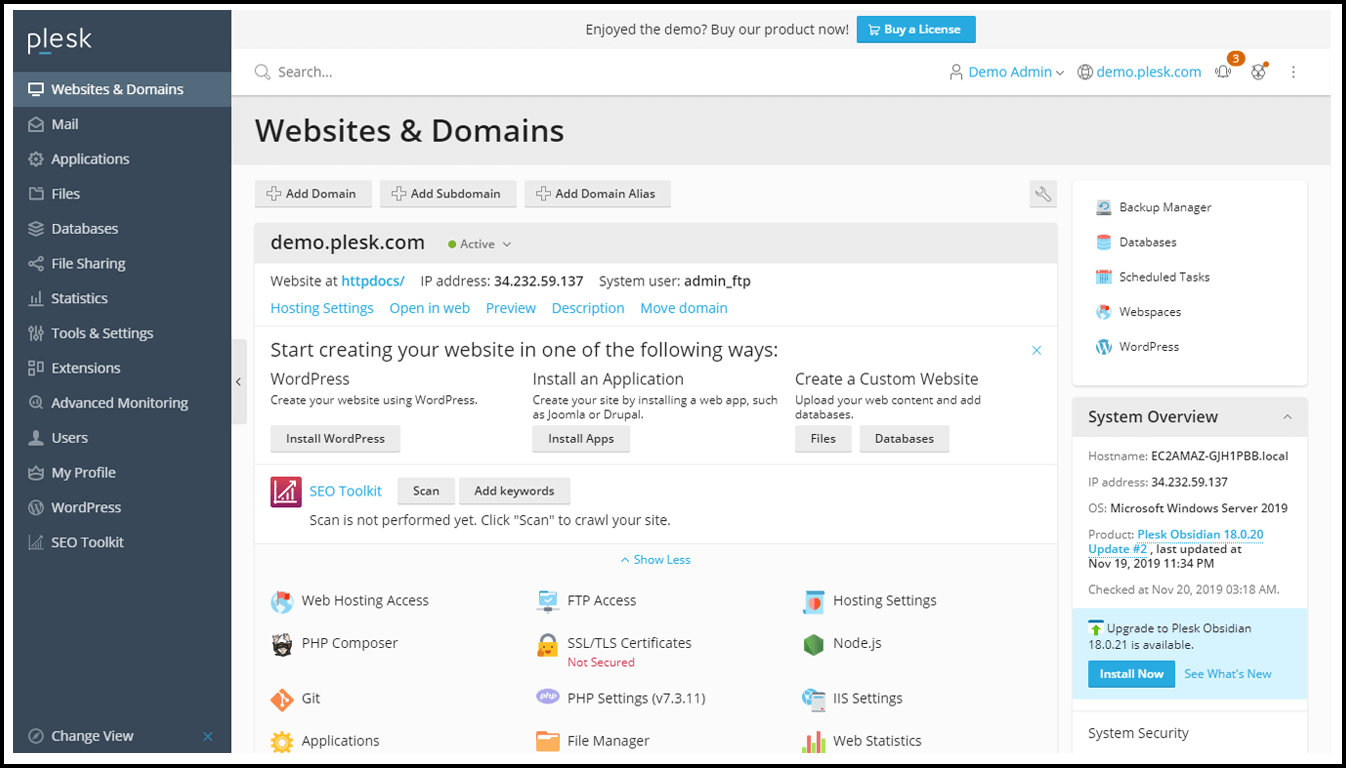 Now Plesk Licenses are more updated it pre-configured their email security extension with automatic setups, updates, and filter learning. When you receive the email then it will be processed on a local server for larger protection. You can hold SpamAssassin, Amavis, and ClamAV handle anti-virus, anti-spam, and mail. Hosting Server configuration from your interface.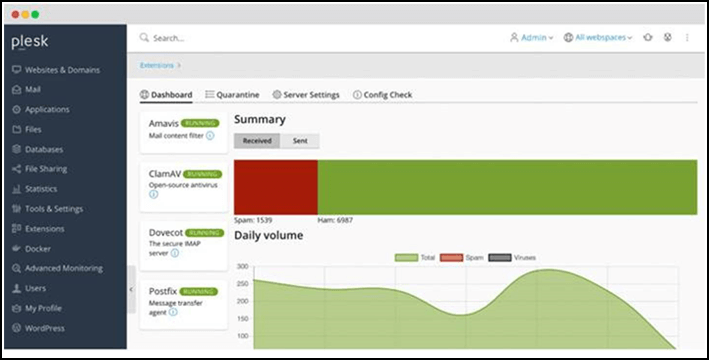 Advantages of Using Dedicated Server USA

Trust and Reliability
Serverwala is an authorized Plesk distributor. You can order Bulk Plesk Licenses too from Serverwala.

Best Plesk Pricing
Serverwala provides Plesk and its extensions at the most economical pricing.
Quick Delivery
With our in-house automation tool, RackNap, you get Plesk services delivered in an efficient and quick manner.

Plesk Certified Support
Get assured assistance as Serverwala has highest number of Plesk certified engineers in the world.
Optimize operational costs
With a single dashboard to manage everything from, you can further optimize operational costs.

Increase revenue and profits
With Serverwala, you get Plesk at the best price, increasing your revenue and profits further.
Why You Should Prefer a cPanel Plesk?
cPanel Plesk not user friendly yet. If you keep it for a personal blog, or for run a business, or for developing a website for a customer, it can be tailored to your needs. It provides easy access to the panel functionality, as a clean graphical interface with one-click website development, and normal operation automation.
It helps in Protecting website and hosting both with some advance features, these features don't require any high-level configuration.

ZBy the Plesk Panel License, you can easily manage multiple websites on one page. The User is provided with data stored on disk usage, traffic limit, and more.
Plesk Control Panel works well with the most demanding service such as google cloud, azure, and more. The user is able to add additional services and able to link a website using extensions.

Wordpress is a best and simple platform where you can create a website easily and quickly. By Plesk Panel (Plesk License) admin easily interface users in taking full control of their WordPress Sites. To easily perform cPanel to Plesk migrations use plugins, install themes, and manage backups.
Plesk Licenses gives you full root access through SSH. Advanced Clients can install their third-party applications on their choice.
However, for administrative needs, you have to focus on many more things to choose from a graphical interface. For Example Documentation, Cost-effectiveness, update frequency, a variety of platforms, etc. With detailed guides, windows + Linux compatibility, affordable prices, and weekly updates.
Plesk Control Panel Users
Plesk Licenses is the best panel in controlling a website, it has approximately 3,80,000 servers and 11 million websites running on it. The global top offer of 100 Hosting Plesk between half other panels of providers. It manages 19 million email inbox and it is supported basically in 32 languages.
In the Plesk Control Panel catalog, there are more than 100 extensions that can improve website effectiveness in the speed of optimization, security, file management, and many more.
Frequently Asked Questions
By using the Plesk Control Panel you are able to control your hosting account easily. If you are a new admin and you finding the best panel by which you can easily set up a new Website, Reseller account, Email account, and DNS entries via a web-based interface then you should take a Plesk Panel, This panel will help you in Setting up all of these factors.
Web Admin Edition: If you want administration rights of your website then the admin edition is targeted to customers. We do not include any essential factors and reseller management.
Web Pro Edition: You can easily host 30 different domains by our edition. We are including all characters of reseller management in our edition.
Web Host Edition: From now on you can easily host an unlimited amount of domain with the help of our edition. There is no limitation from Plesk. In this plan, you will get their best features - reseller management on the security core feature to automated outbound spam protection.
No, if you want to work on the Plesk Panel with full functions then you have to purchase it. You can only take free emo for the Plesk Panel.
Yes, our company offers a cPanel to Plesk migration service at the best price.
Yes, the "Keep me secure" feature will help you keep secure your domains, Plesk Licenses, Subdomains, and webmail by using an SSL certificate. In this feature, you will also get an SSL certificate manager and automatically monitors.
Both Panels (Plesk Panel and Control Panel) have their own best strength. It depends on your need which one is better for you. You can get more information about the Plesk Panel and Control Panel in this blog. Read this blog and choose the best and suitable panel as you need. https://www.serverwala.org/blog/difference-between-cpanel-and-plesk-server/
We offer Plesk panel related updates, issues, and upgrades that are included under support.
Plesk hosting is a web hosting in which Dedicated Server and VPS Server are running and controlled by the Plesk Control Panel or It may be possible to get pre-installed in your Plesk Licenses.
By Plesk Control panel, you can manage all sides of your web hosting account including Emails, files, and applications hosted on your server and account.
Yes, you can install WordPress easily. There is an option of WordPress in the Plesk admin section, you have to follow the instructions of installation and forward steps.